Dr. Mahesh Kumar: An Ayurveda Expert
With a focus on natural healing, Dr Mahesh Kumar is one of the most sought-after Ayurvedic doctors in Hyderabad.
Longevity
The whole idea of ayurveda is to provide longevity, in appearance and within your body.
Body Purification Therapy
Body purification therapy eradicates toxins, rebalances the tridoshas and effectively treats chronic diseases.
Rejuvenation
We offer a variety of rejuvenation therapies that are designed to nurture overall health and detoxify the body of impurities.
We Are Sushruta Ayurveda
Sri Veda Sushruta Ayurveda Hospital is one of the leading and best Ayurvedic Hospitals in Hyderabad, offering completely natural solutions to a range of problems and disorders. Our team specialise in understanding the imbalance of the doshas that lead to problems you face.
Swarna Bindu Prashanam
Ayurveda is known for its own specialties. Today the whole world is affected with different diseases…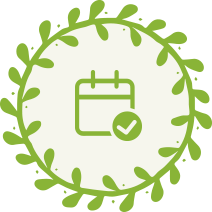 Book a Visit
We at Sri Veda Sushruta Hospital, provide a thorough analysis of your body to rule out where the imbalance lies and only then go ahead with treatments.
DR. Mahesh Kumar
MD, BAMS
One of the best Ayurvedic doctors in Hyderabad and a sought-after doctor in KPHB, Dr. S. Mahesh Kumar has an experience of 10+ years in this field. Dr. S. Mahesh Kumar is one of the most popular doctors at Sri Veda Sushruta Ayurveda Hospital in KPHB, Hyderabad, Karmanghat and Subedari, Warangal. With a Master Degree from Rajiv Gandhi University of Health Sciences, Bangalore, India, he believes in the miracle of natural healing.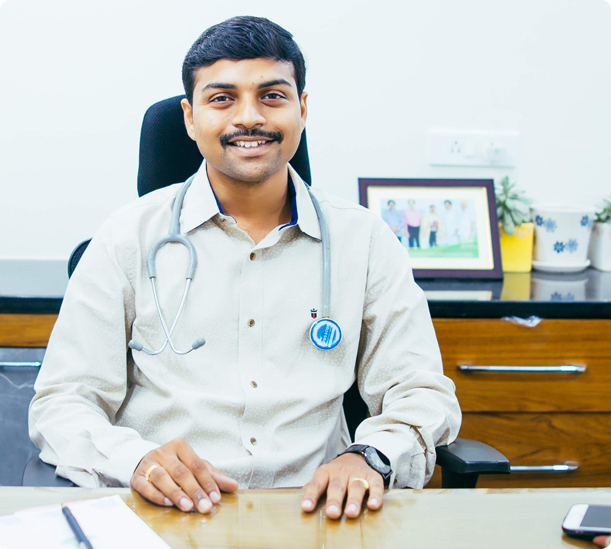 Ayurveda Prakriti
analysis Test
The prakriti analysis test is to rule out your psychosomatic temperament and to see how the doshas are constituted, because of which you are suffering from a particular condition. Our therapists at ayurvedic hospital specialised in performing this test, this will make it easier for us to devise a ayurvedic treatment plan for you to begin your onward journey to healing.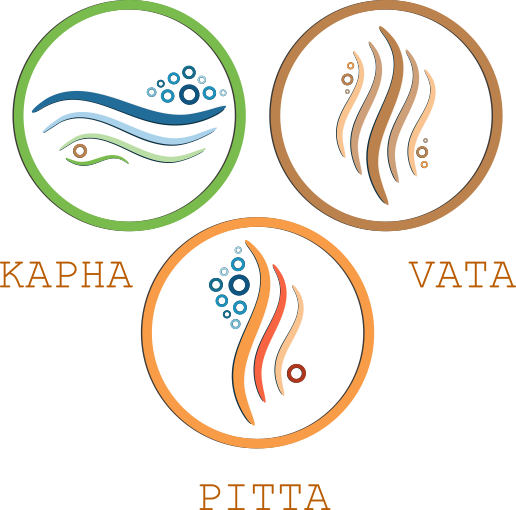 Arthritis

Ayurveda's approach to treating arthritis is to focus on deep cleansing of the joints and tissues which helps relieve the immediate symptoms of arthritis..

Low Back pain

We at Sri Veda Sushruta Ayurveda Hospital offer a range of treatments based on the diagnosis of your back pain. A thorough diagnosis..

Diabetes

Diabetes is one of the most common diseases, with multiple people in a single family being barred from having anything sweet. In fact, it runs in families.

Geriatric Care

A lot of pains, aches and ailments come along with the dawn of old age. You try and fix one trouble and the other pops up. And it is disheartening to..

Infertility & Impotency

The ayurvedic treatment for infertility and impotence at Sri Veda Sushruta Ayurveda hospital, includes detoxification, rejuvenation,..

Fistula In Ano

Ayurveda treats this condition with Kshara Sutra Therapy, a seton thread medicated with organic alkalis,,that cuts, curettes, drains..
Panchakarma: The Holistic Healing
Panchakarma is regarded as the ultimate mind and body healing experience one can have to detoxify their body.