Filarisis Treatment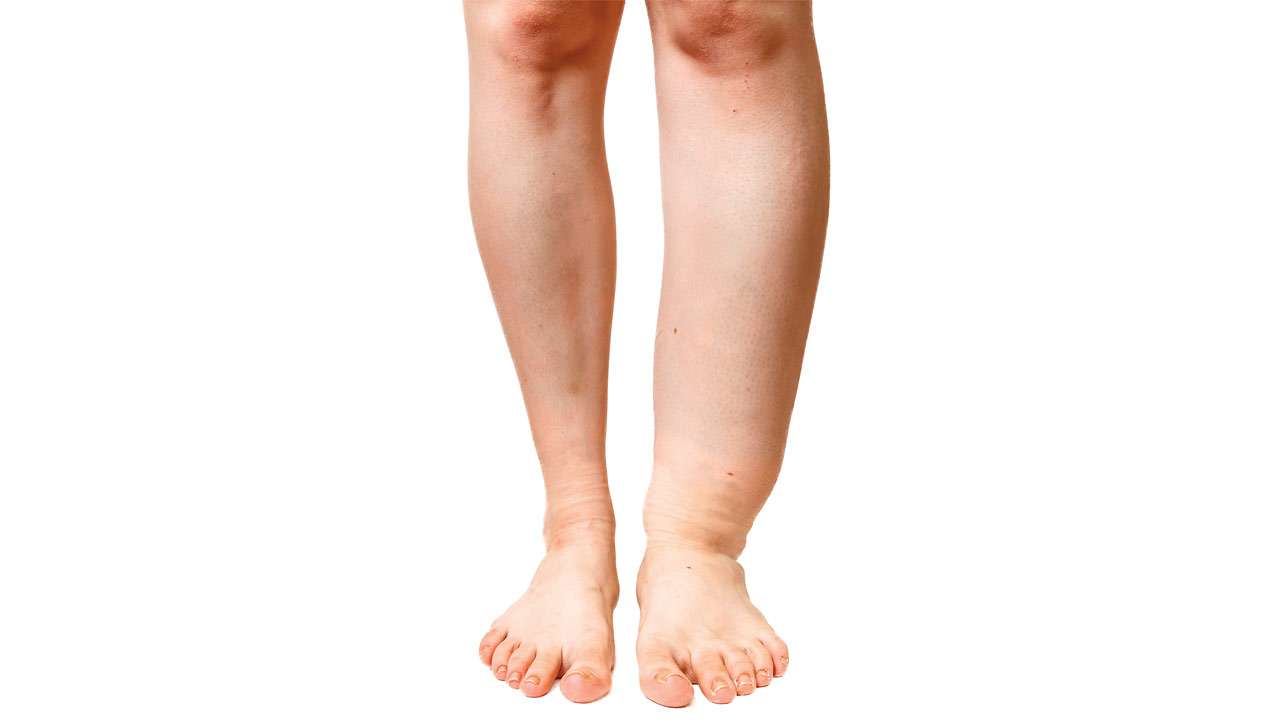 FILARIASIS, the disease which was mostly neglected by the Doctors for its cure.even I too felt the same earlier. But, my view over
this disease changed after treating this case.
Patient by name Subbalaxmi 53 yrs old female lady resident of the tuni village was suffering with this dreadful disease, didn't move out
 of her village for 20 years brought to my clinic for the betterment by her relative Sudha. I have gone through the case and successfully brought much happiness in Subbalaxmi.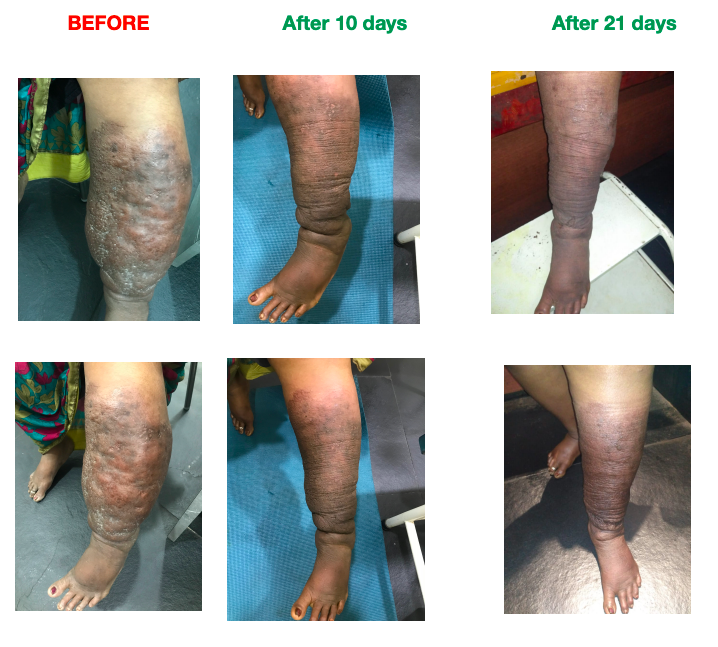 FILARISIS,
Quality of life of the patients can be made better by the Treatments.Treatments are completely affordable , patient can undergo
the same therapies at home after initial 21 days phase of treatments.