Sri Veda Sushruta's Mega Orthopedic Camp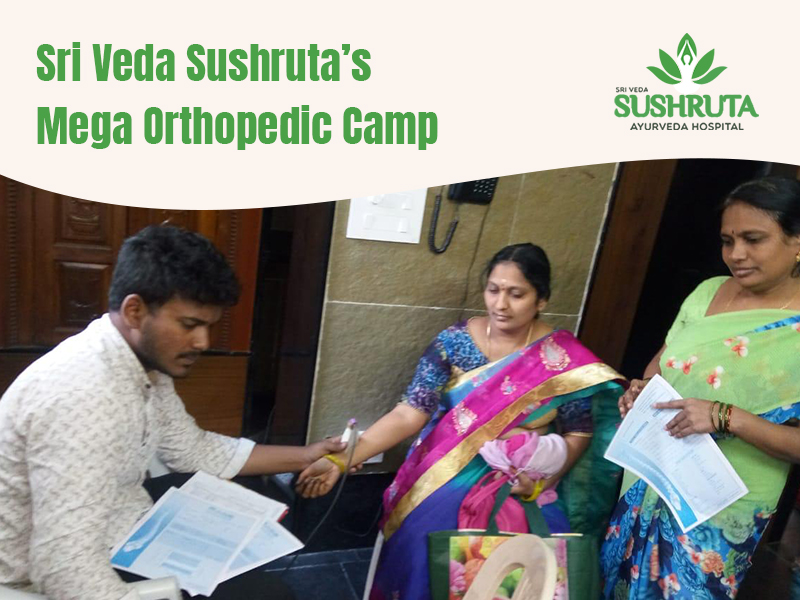 Sri Veda Sushrutha Ayurveda Hospital organised a successful Mega Ortho Camp. We provided free BMD test, Sugar test for the people who attended the camp.
We waved off the consultation fee during the camp period and even provided free medicines also.
The camp was well organized for a day and also recommended one FREE AYURVEDIC THERAPY SESSION for the patients who attended the camp.